Went hiking in the rain today. It was awesome. That's all I can say. I'll let the pics, and video tell the rest of it. (We hiked to the base of Haystack, but didn't actually climb the mountain because we started late and the Kid had to get back for some basketball.)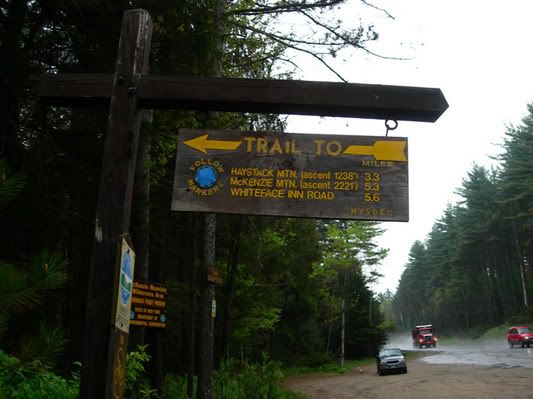 We signed in.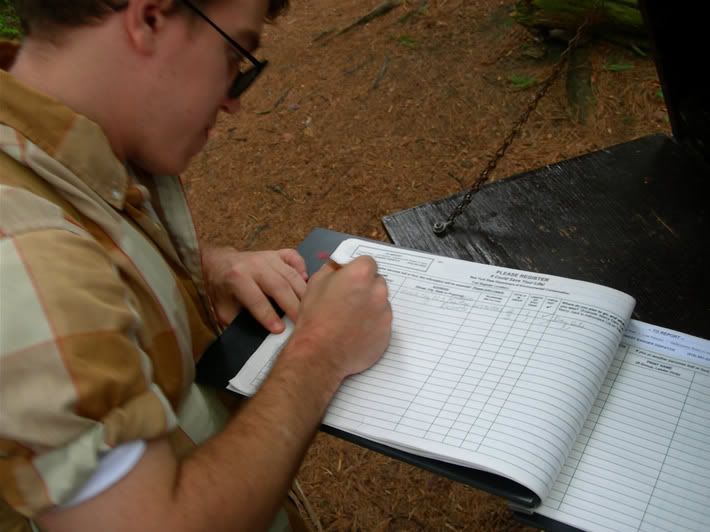 Then we saw the first of many frogs.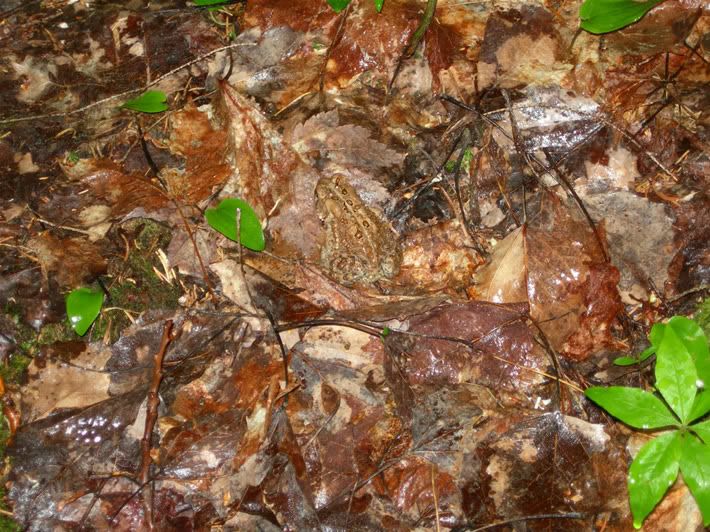 Tree.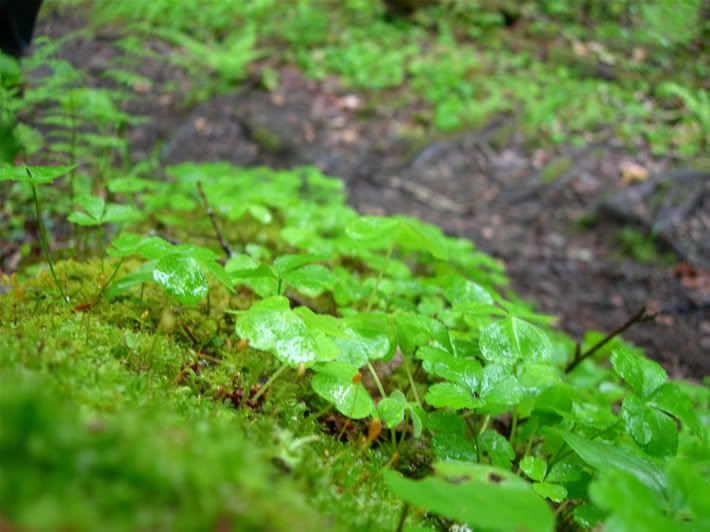 Frog.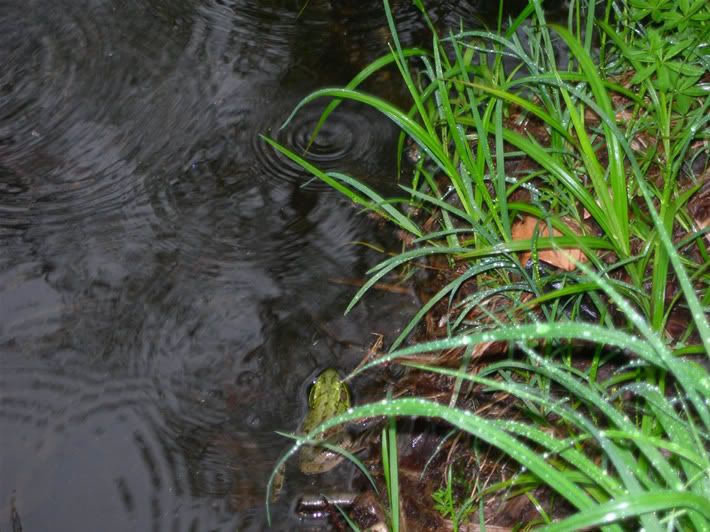 kidlicious73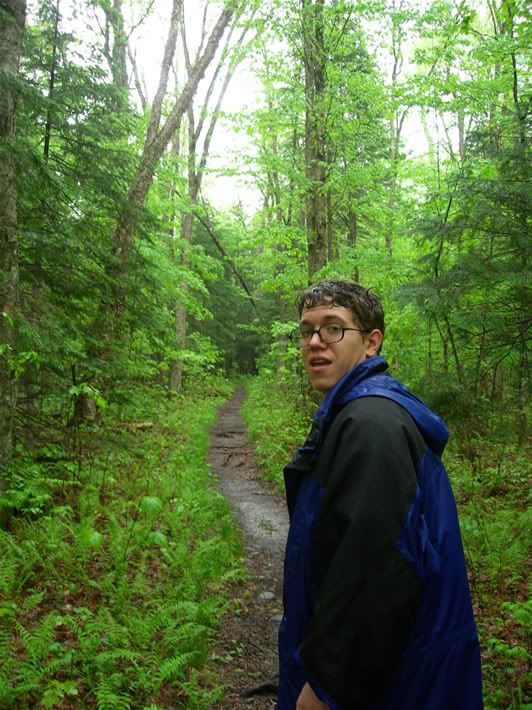 Happy soaked me.
A nice little water hole.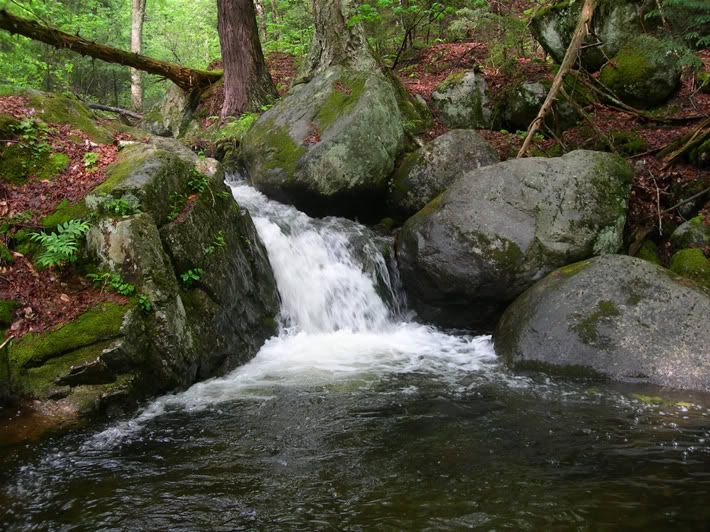 Ibid.
Ibid.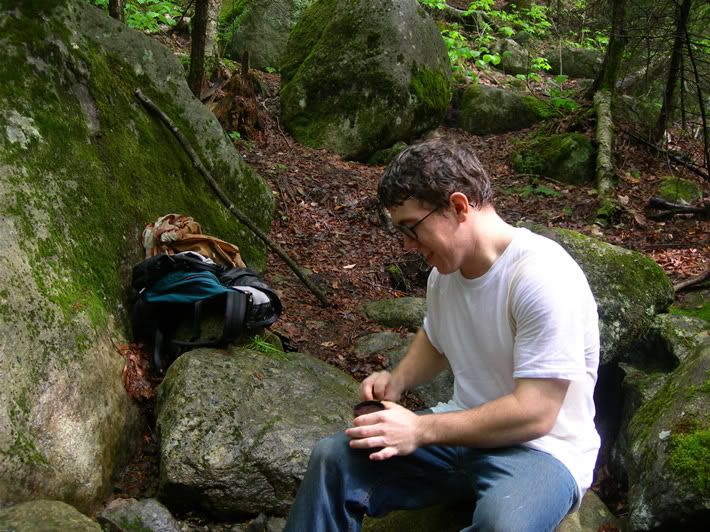 Frog.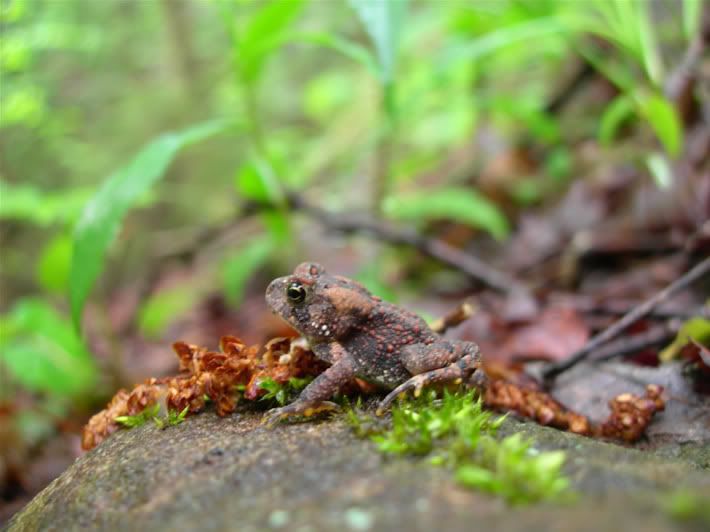 Kid dance video.