After sleeping off my hangover, I proceeded to have a very nice evening. I even remembered that I have a camera and it's a good thing to use.
Met up with
emjayne
and went to Reuben's for some foodstuffs.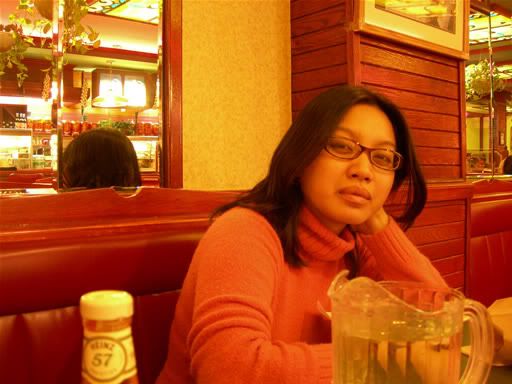 Then, we wandered to the Second Cup near Peel for some tea and munchies and stir-stick poetry.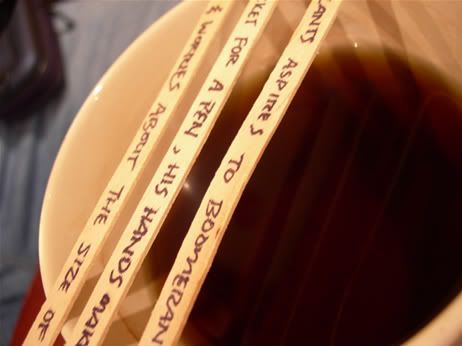 On my way home, I found a doll that had been lost/abandoned. It looked sad, so I took it in. There is something slightly spooky, slightly sad and slightly magical about the doll. I enjoy it.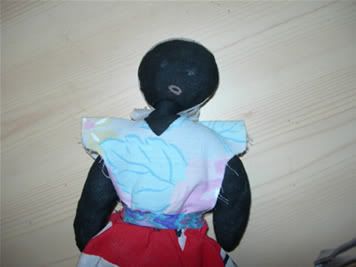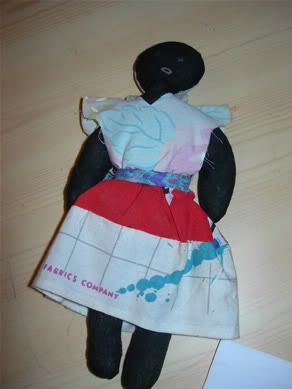 That is all.